NI Chamber and Ulster Bank invite you to the next Boosting Productivity seminar on Wednesday 31 March with Encirc and Smiley Monroe.
The Boosting Productivity series focuses on increasing productivity levels and overcoming the related challenges that face businesses. The next event will focus on improving supply chain productivity to increase your competitive advantage with speakers from Encirc and Smiley Monroe.
Mary Lilley, Head of Procurement and Supply will share how Smiley Monroe has built a robust supply chain to improve its competitive advantage. With a commitment to lean manufacturing and continuous investment in technology, Mary will share how Smiley Monroe has built an environmentally, socially and economically sustainable business.
This Boosting Productivity Seminar is for business owners & leaders, operational professionals and those working in procurement and supply chain who are interested in increasing their productivity levels and improving their supply chain.
There will be an opportunity to network at this event with other attendees with a dedicated networking slot which will allow you to make connections and peer learn with other delegates and companies in the room.
Say Hi to Mary!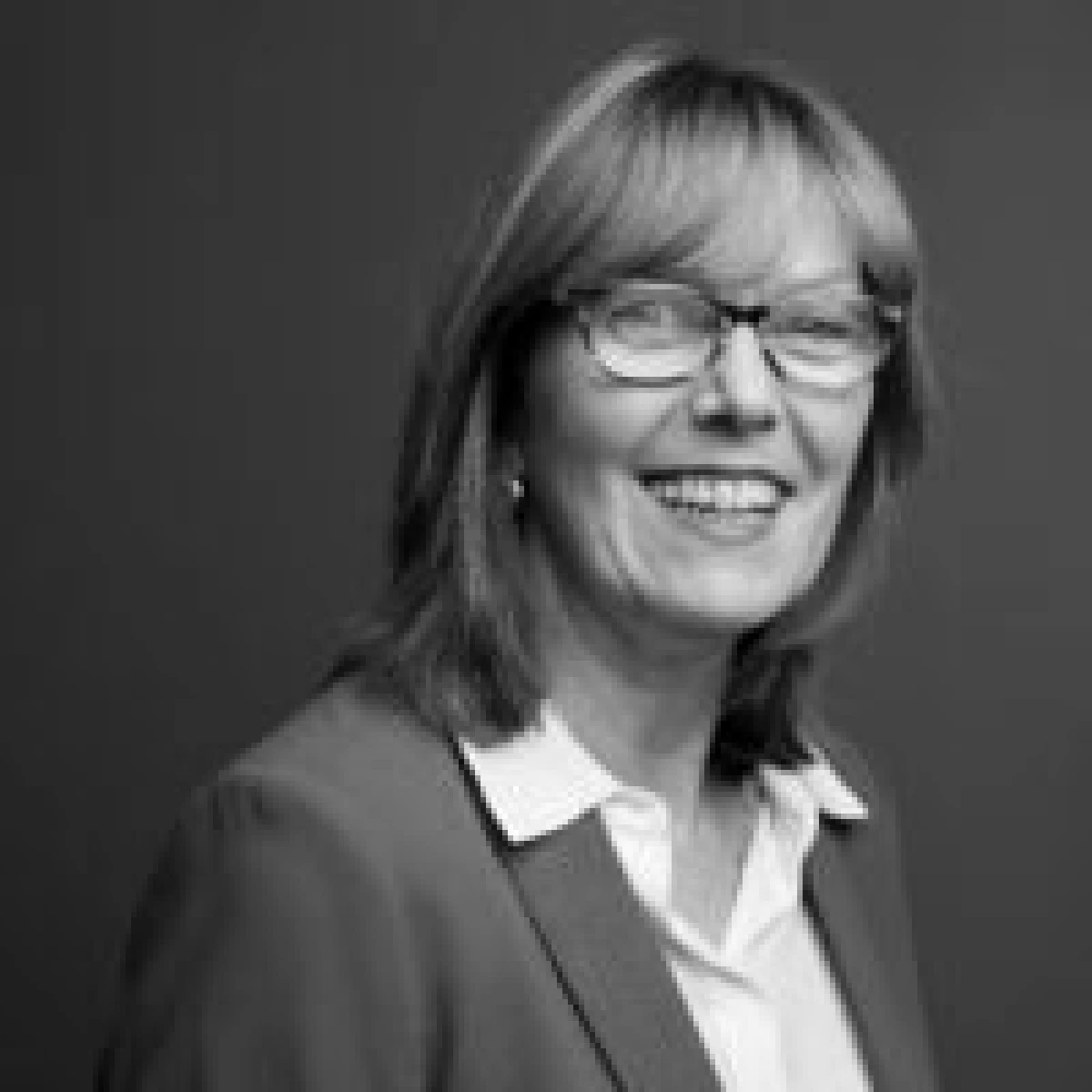 Mary is head of procurement and supply at Smiley Monroe, where she directs the company's supply chain operations, from purchasing and inventory of raw materials to vendor selection and development.
In Mary's eventful first two years with the Lisburn based producer of conveyor belts – aka the Giants of Belting – she has visited Asia, helped steer the business and her team through the implementation of its first ERP system, a global pandemic and Brexit. Not to mention being part of the project team that launched Smiley Monroe Inc's US facility in Kentucky, renewing a 100% renewable energy contract and some very big stock takes.
As an active member of Smiley Monroe's senior management team, Mary leads by example – perfectly embodying the company's values of problem solvers, determined succeed and one big family. Her data driven approach, efficiency, diligence and diverse experience in the automotive and telecoms manufacturing sectors ("buses and phones") and sense of fun are all key ingredients in Mary's strategic mix.