Click here to book an appointment with one of the team!
Dave Mullan – Northern Ireland Sales Manager
Let's not beat around the bush, Dave is an actual giant of belting, a towering presence at well over six feet tall. He knows Ireland and the end user landscape like the back of his hand, having long ago lost count how many miles he's covered over the years. Dave heads up our customer accounts in Northern Ireland, where he's continuing our long tradition of building trusting relationships with our customers. A student of human behaviour in his university days, we're glad to say that Dave's degree in psychology is still being put to good use.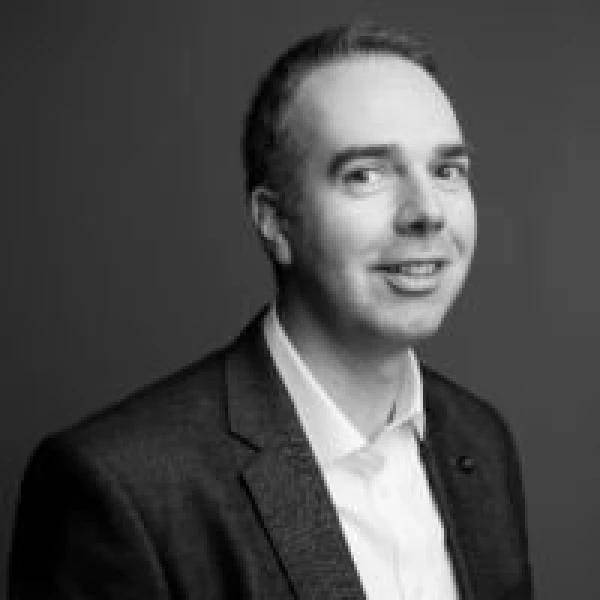 Jeremy Cross – Great Britain Sales Manager
Jeremy is a Smiley Monroe legend, with over 30 years' experience under his belt – which includes almost a decade managing the North America market. He also happens to be one of the world's nicest guys. Calm and collected, Jeremy has the values 'Close to Our Customers' and 'Problem Solvers' in his DNA, and this is your chance to ask him everything you always wanted to know about subjects such as spillage, but were afraid to ask!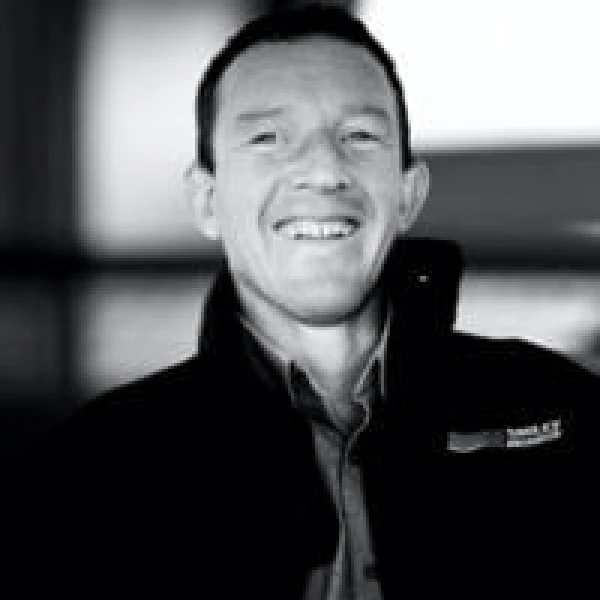 Georgia Kennedy – Marketing Executive
Georgia is a marketer on a mission to connect and learn! She ensures our presence at virtual shows run like clockwork and is no stranger to thinking on her feet. She is relishing this new opportunity to stay close to our customers. Georgia loves to chat, so feel free to come and introduce yourself.